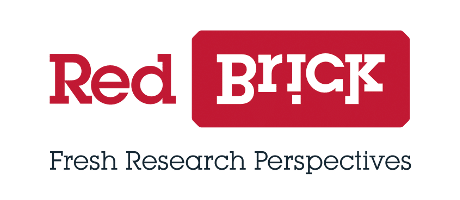 On our latest episode we welcome on Tim Daplyn, Managing Director of Red Brick Research. This specialist student, youth and market insight agency are on a mission to inspire smarter, faster and better decision making. The interview discusses their new report focused on lessons from a decade of student housing data and touches on subjects such as the student mental health debate and the upcoming annual Global Student Living Conference.
Tim has led a wide range of projects including behavioural change, corporate strategy, social marketing and student and youth markets and has appeared on television news and is also a regular conference speaker.
 According to Tim's Linkedin profile he speaks fluent research geek, and is a  marketer, editor, designer, salesperson and technologist. Tim loves to talk business, politics and has a passion for Rugby.