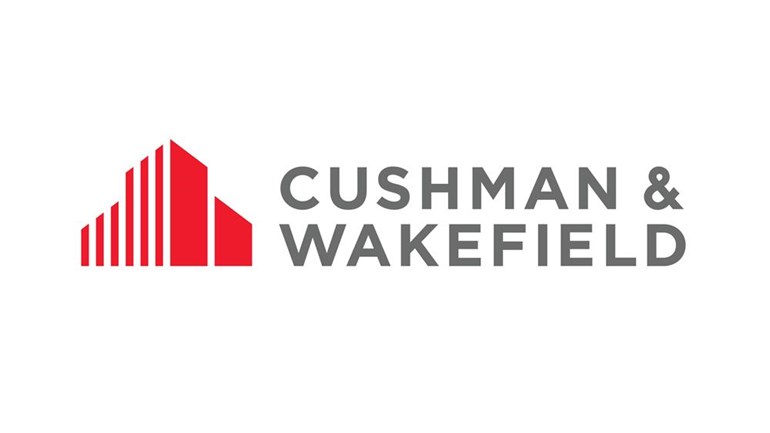 On this episode, we will be continuing our mission of exploring a wide range of questions on the student housing market with the aim of getting our expert guests viewpoint on the sector for 2019. Looking in particular at some of the opportunities, challenges and key trends that are taking place.
Paddy Allen is a partner for Cushman and Wakefield which along with many other business divisions has a specialism in providing investment advisory for the Student Accommodation sector. His expertise has allowed Cushman & Wakefield to broaden its range of strategic advisory and transactional services within the European student accommodation sector as it has evolved to become a core asset class for global investors.
Paddy brings great experience and fantastic insight into this latest episode with recent experiences in transacting complex acquisitions, joint ventures, debt raising and strategic asset management of Purpose Built Student Accommodation portfolios.