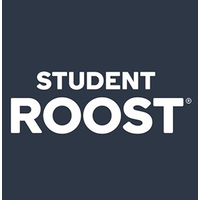 On our latest episode Nick welcomes on the show Nathan Goddard, CEO of one of the largest operators, Student Roost. The brand is continuing to grow at scale within the UK spotting a unique opportunity to consolidate a portfolio of high quality student housing assets through acquisition.
Student Roost owns and operates purpose-built student accommodation across the UK and is headquartered in Birmingham. With 45 properties and growing, providing over 16,580 beds to students, with a further 4000 rooms in development.
Nathan has led many of the exciting well-known brands within the space having held senior director roles with UNITE, Greystar and Student.com before his most recent activity with Student Roost where he now leads the business.