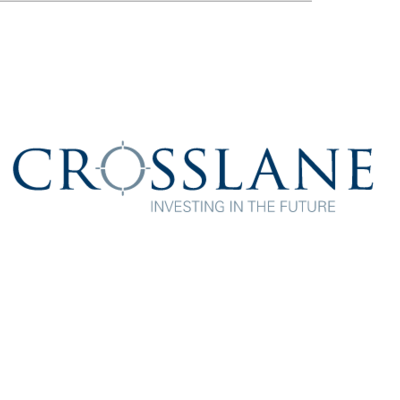 Crosslane is an organisation which seeks to discover business opportunities in a variety of different markets, sectors and countries. The Crosslane property development business was originally established in 2011 by James Metcalf and Michael Sharples specialising in the identification and development of PBSA in the UK & Ireland.
Over time, two parts to the business emerged: one that focussed on acquiring existing assets to convert to PBSA and the other that focussed on land acquisition requiring planning to create new build PBSA assets. These companies were subsequently renamed to Crosslane Student Developments.
On this episode we welcome the Co-Founder and CEO James Metcalf to discuss his viewpoint for the sector in 2019. James is the current chief executive officer of Crosslane Investment Management Limited, a director of Crosslane Property Advisor Guernsey Limited and also a director of the Victus European Student Accommodation Fund.